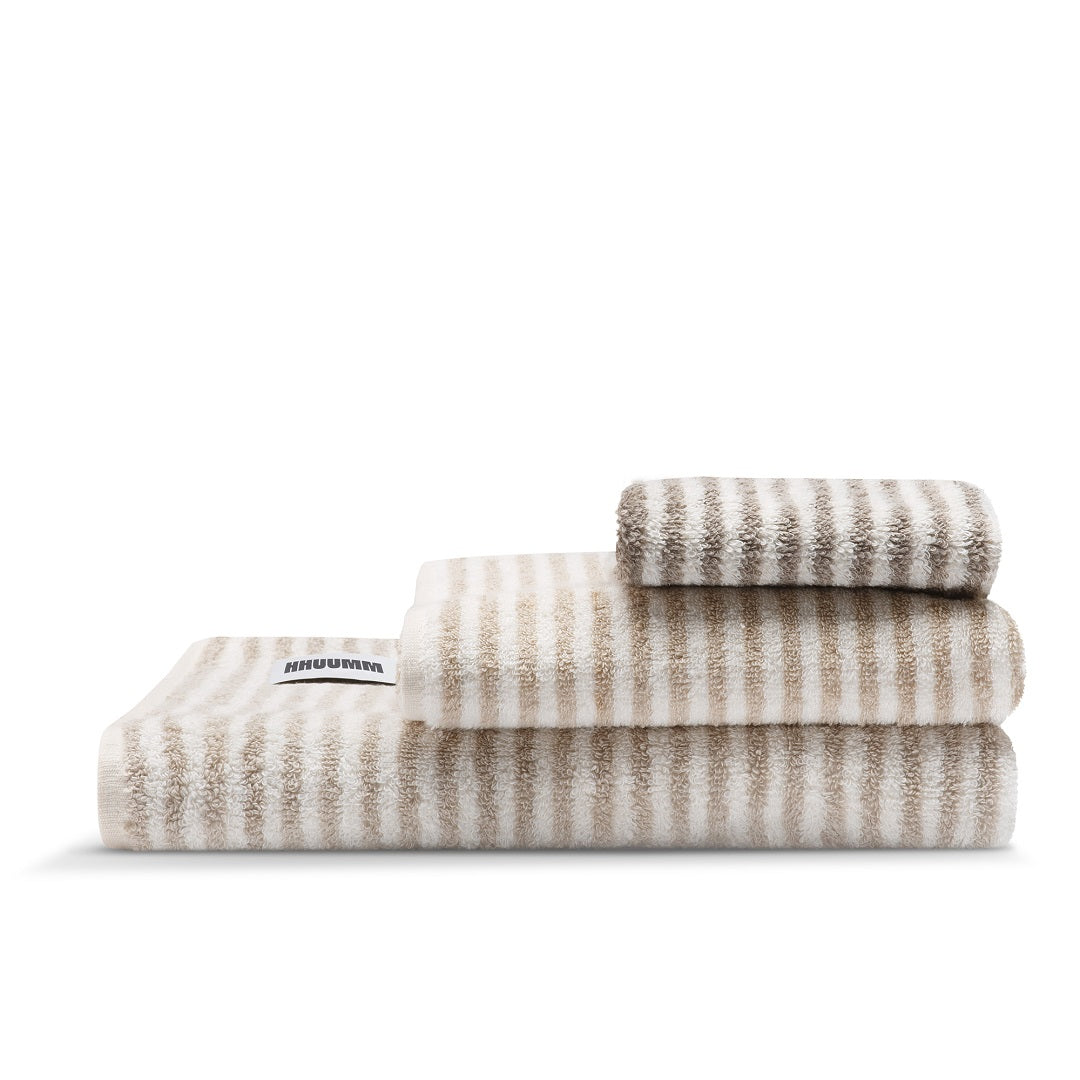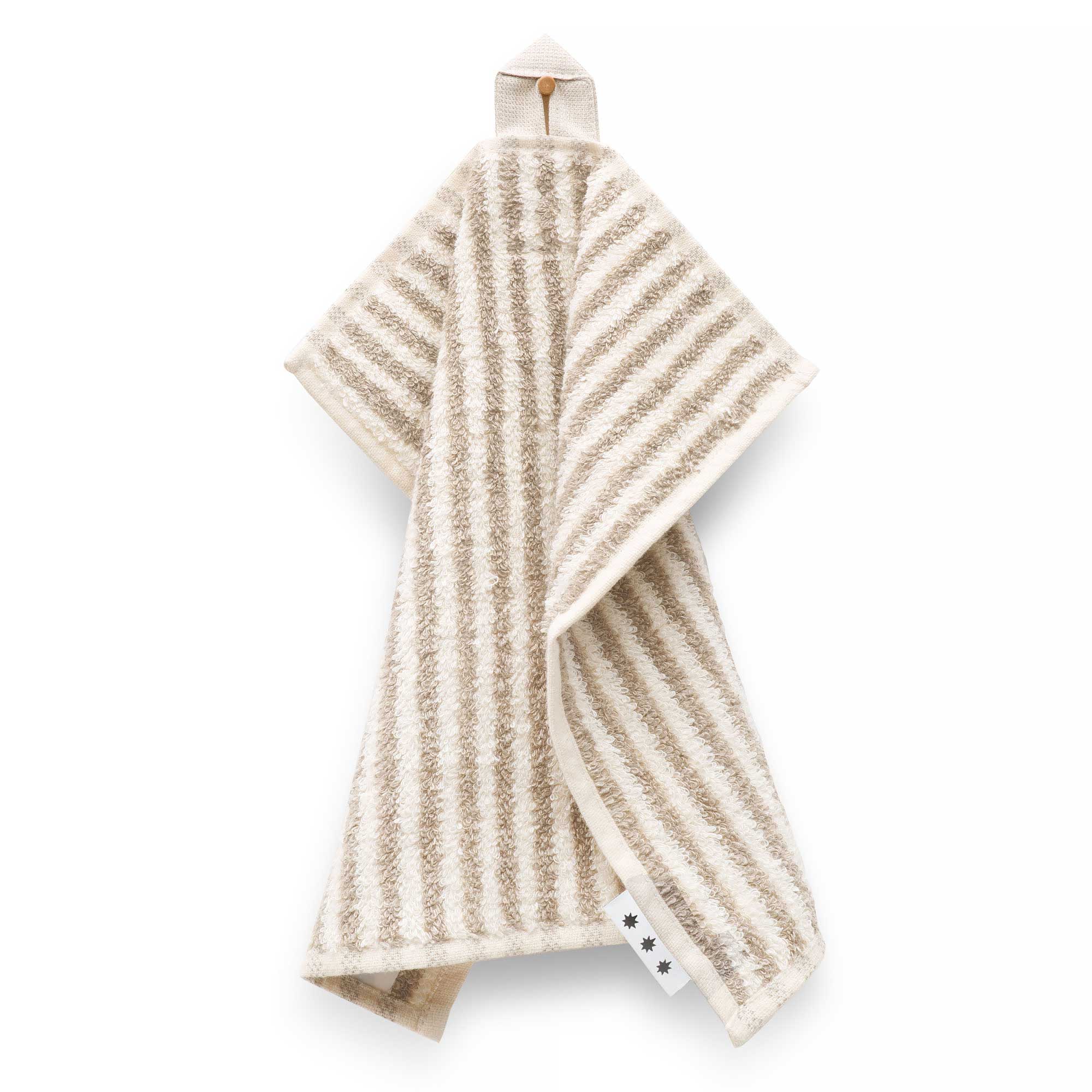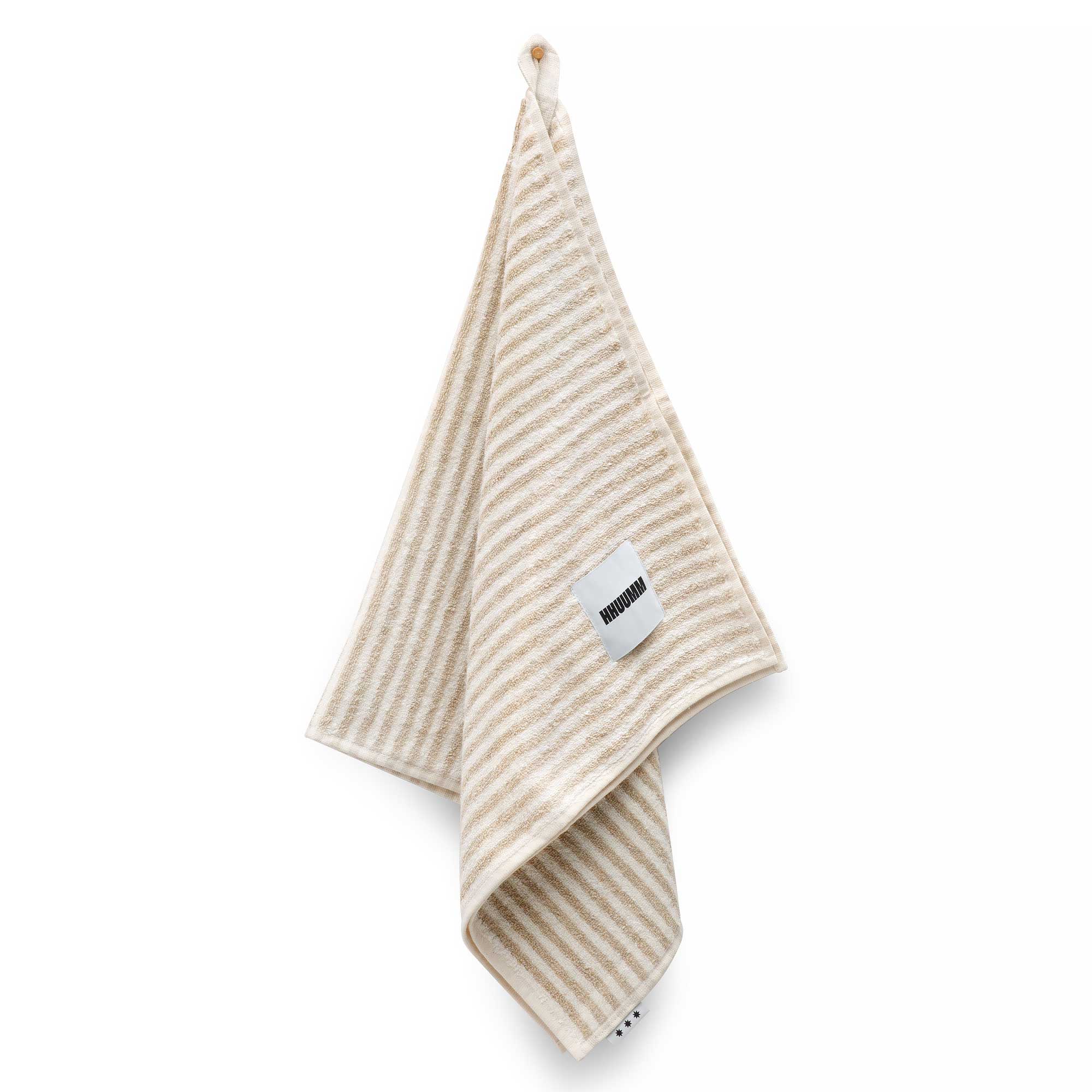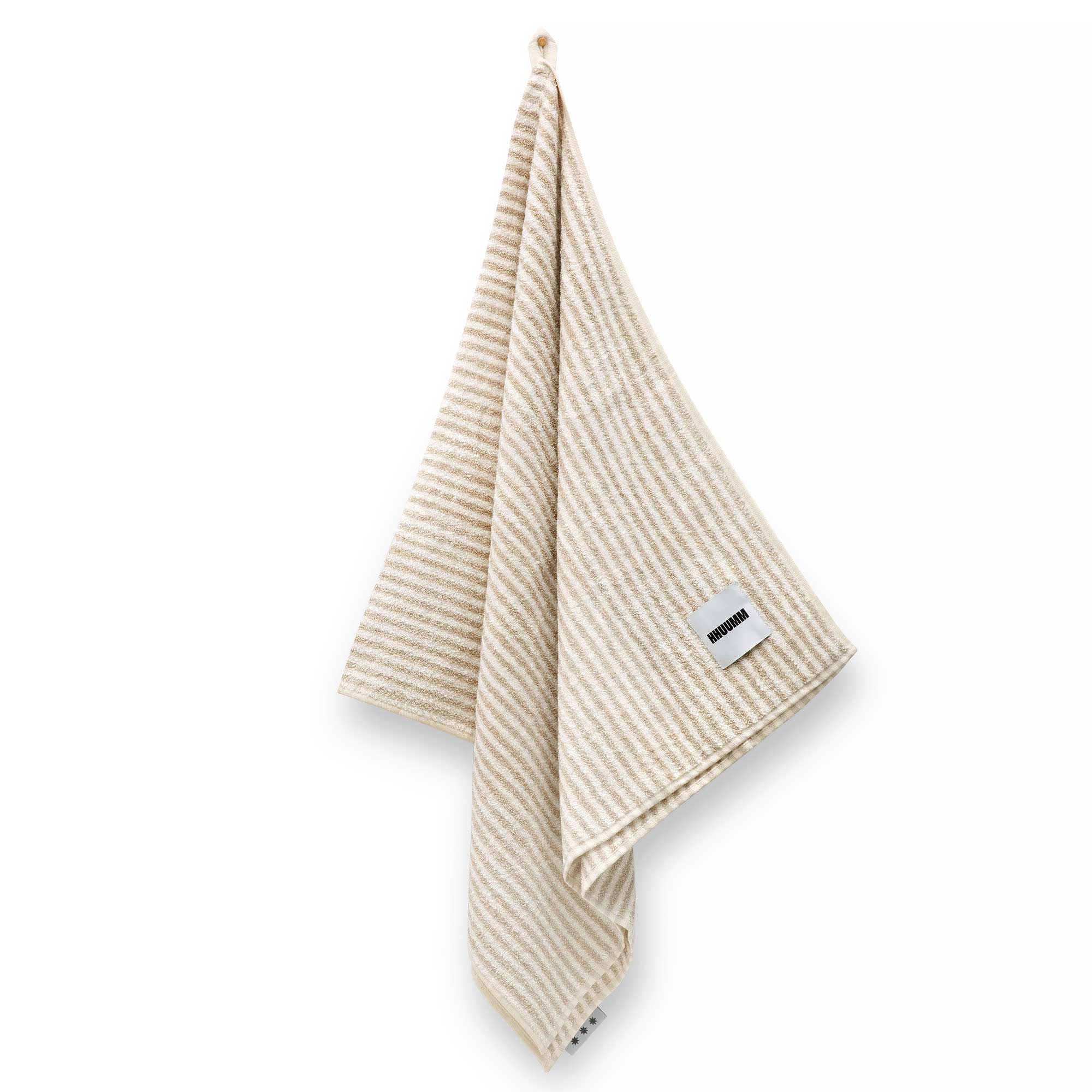 Towel Linen / Cotton Terry Stripes
Lowest price 30 days before the discount:
Safe payments PayU, Blik, PayPal-
Shipping in 24 hours and 14 days return policy
Have questions? Write to kontakt@hhuumm.pl
Description
Composition and details
Washing
High-quality towel made of terry fabric - in loops of 100% linen, the warp of the towel is made of high-quality cotton. Natural, delicate roughness is perfect for bathing or showering, but also for sauna treatments - it massages, firms, adds elasticity, increases blood circulation and effectively exfoliates the skin, giving the body a healthy and youthful appearance.
The towel is a great proposition for everyone who appreciates a delicate touch, great also for children, the fibers pleasantly caress the skin, delightfully wrap, leaving us pleasantly relaxed.
Natural luxury, for adults and children, and for people who are allergic.
The towels are packed in a cotton storage bag.
Composition:
- linen 60%
- Cotton 40%
Depending on your needs, wash at 40-60 degrees Celsius.
Can be ironed - slightly damp fabric - 200 degrees Celsius or steam ironing.
Do not dry clean, do not bleach (do not chlorinate).
Towel Linen / Cotton Terry Stripes
Frequently asked questions
How to choose a bath towel?
Depending on your preferences. Soft/comfortable version - wonderful, soft, linen fibers effectively absorb water, pleasantly caress the skin, delightfully envelop, leaving us pleasantly relaxed.
Linen waffle towels peeling and massage effect. Thanks to a gentle massage, the skin becomes highly energetic, supplied with blood, becomes soft and refreshed. In addition, linen has hypoallergenic properties. It is equally kind to the skin, which allows you to use them with good results also in the care of even the smallest children.
Thanks to the special weaving and waffle structure, linen waffle towels have a larger surface area than plain weave fabric. Thanks to this, they retain a large amount of moisture, remaining dry to the touch. This keeps them fresh longer.
Do towels have certificates?
Oeko Tex standard 100 is an international, independent testing and certification system for semi-finished and raw and finished textile products, such as yarns, fabrics and knitted fabrics.
REACH aims to ensure a high level of protection of health and the environment, including the promotion of alternative methods for assessing the risks of chemicals, and to ensure the free circulation of substances on the internal market, while supporting competitiveness and innovation.
How absorbent are the towels?
Use this to answer some common questions you hear from your customers. You could discuss product details, size fit, shipping policies, or anything you think would help merchants make an informed decision about your products. This section will appear across all products.
How to care for towels to extend their life?
Dry towels after each use. Wash according to the manufacturer's instructions.
Delivery and Returns
Delivery
We ship most orders within 24 hours of receiving payment or sooner
during sales campaigns, the execution time may be extended
Free delivery for orders from PLN 150 applies in Poland, the minimum order value after calculating a possible discount
The shipping cost from PLN 12 is valid in Poland and depends on the delivery method chosen by the buyer
International shipments
Contact us by e-mail at kontakt@hhuumm.com - we will determine individual shipping costs.
Method of packaging
To pack your parcels, we try to use ecological materials, such as cardboard boxes, paper fillers and scraper, which is a friendly filler. Skropak is made of ingredients of plant origin - additionally, it is completely compostable, and the process of utilization of this filler does not pollute the natural environment.
Delivery time in Poland : up to 24 working hours
Returns
If you want to return or exchange the purchased product for another one, please contact us at kontakt@hhuumm.com . Only unused products together with packaging are subject to return. The time to submit a return is 14 calendar days from the date of delivery of the order
About us
Quality
We try to make the materials used in our products natural, biodegradable and least harmful to the environment. We take care of every detail to best meet your expectations.
Solidity
We want to share our knowledge and experience, which we use every day in our pursuit of health and beauty. The basic value of our brand is the desire to give pleasure from using our products, which we create in compliance with all standards and norms.
Effectiveness
Contact with nature and a passion for simplicity have contributed to the creation of a unique style that we want to present by handing you our products. We appreciate peace and quiet, we want our products to provide relaxation and harmony in your own home.